Get rewarded for your Loyalty at PlaySunny!
PlaySunny could bring you some more treats, thanks to our Loyalty Programme. We want you to be happy when you spend your hard-earned time with us, and we value you very much.
Every time you play at PlaySunny, you'll contribute to your Loyalty Points and XP Levels!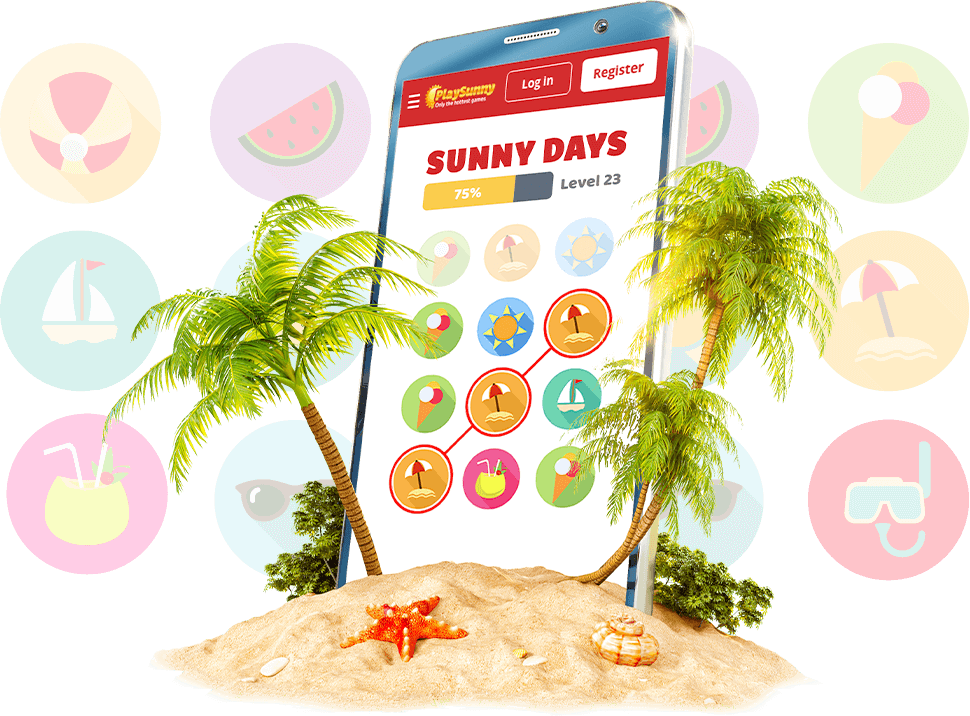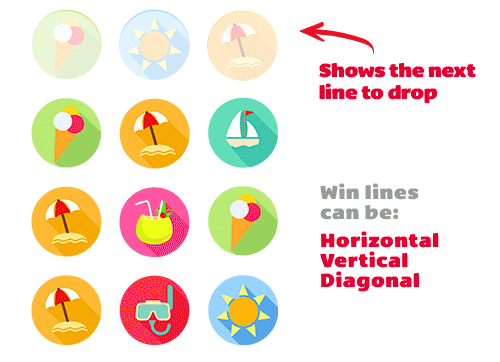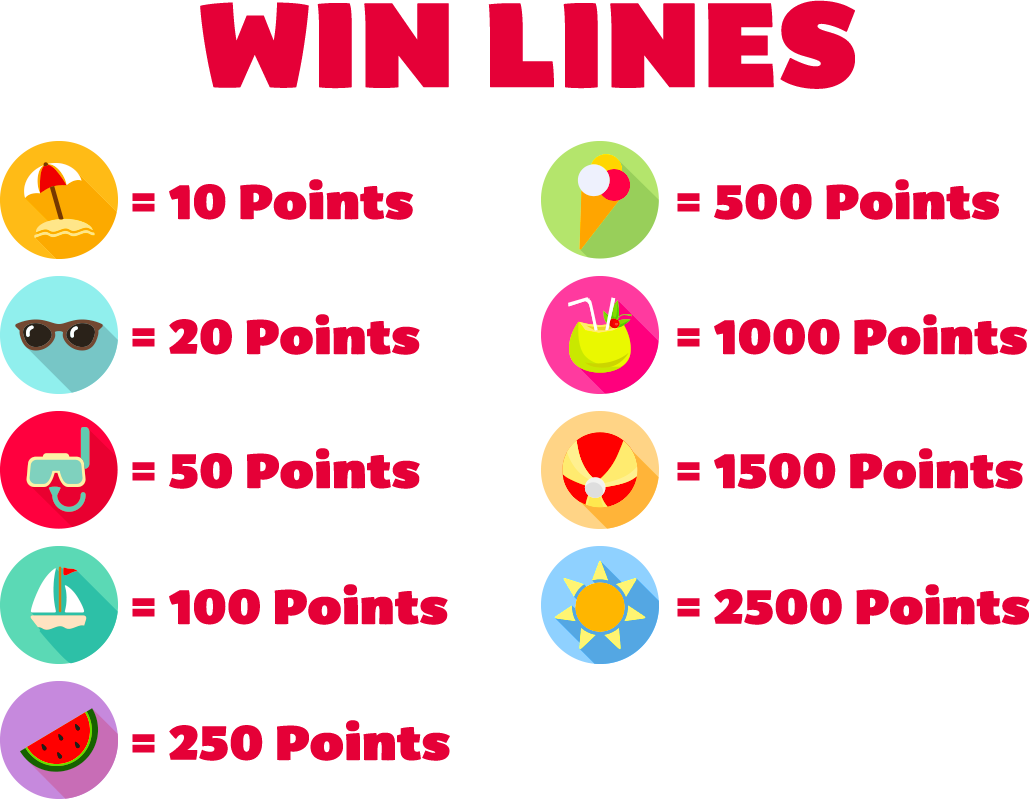 Loyalty Shop
Here is where you can use your Playsunny Points to buy bonus spins. Good luck and happy spinning!
0 Points to spend

10 Spins
10p Spins

50 Points

10 Spins
20p Spins

100 Points

10 Spins
25p Spins

125 Points

10 Spins
50p Spins

250 Points

10 Spins
£1 Spins

500 Points

20 Spins
£1 Spins

1000 Points

25 Spins
£1 Spins

1250 Points

25 Spins
£2 Spins

2500 Points

50 Spins
£2 Spins

5000 Points

40 Spins
£5 Spins

7000 Points